A Global client base
We serve clients in both the Americas and Europe.
We bring to each client the best practices from all over the world.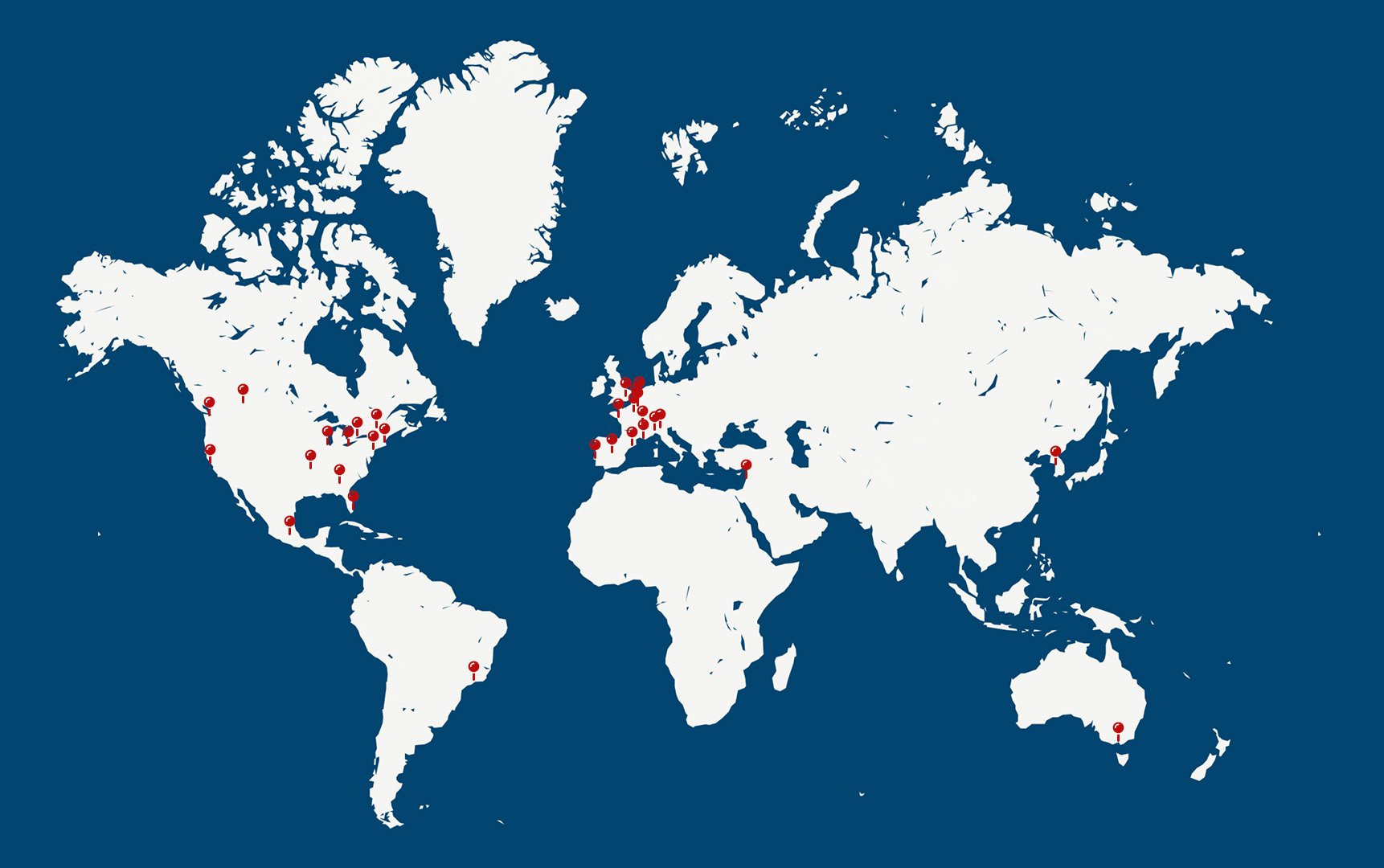 We go onsite wherever our clients are.
A Broad Industry base
We have deep expertise in 12 Industry verticals.
We bring to each client the best of B2B, B2C, SaaS as well as from their own industry.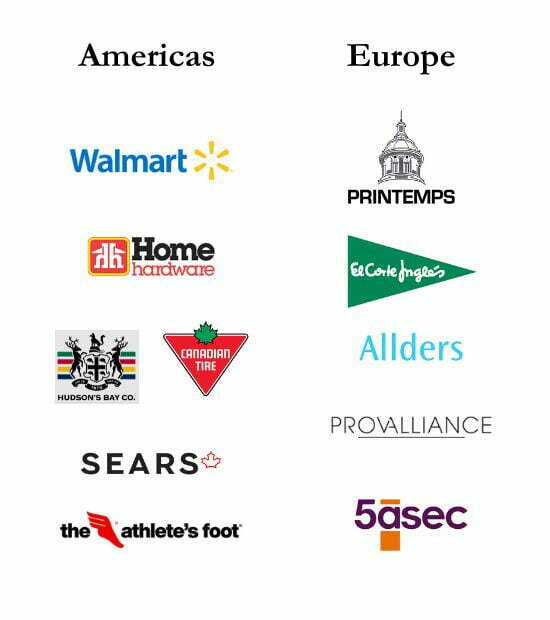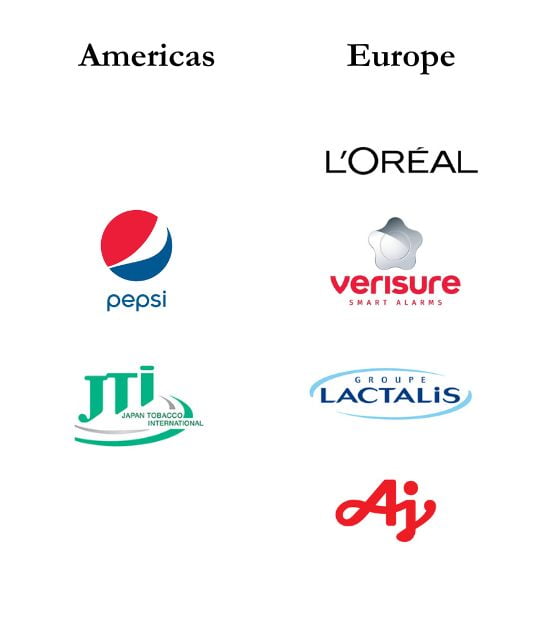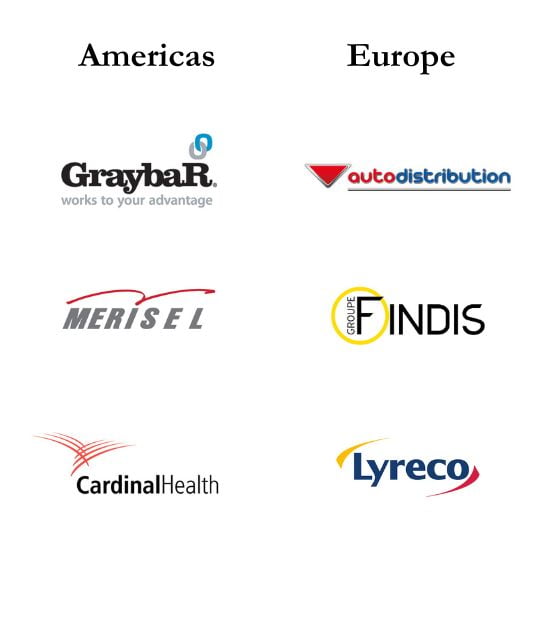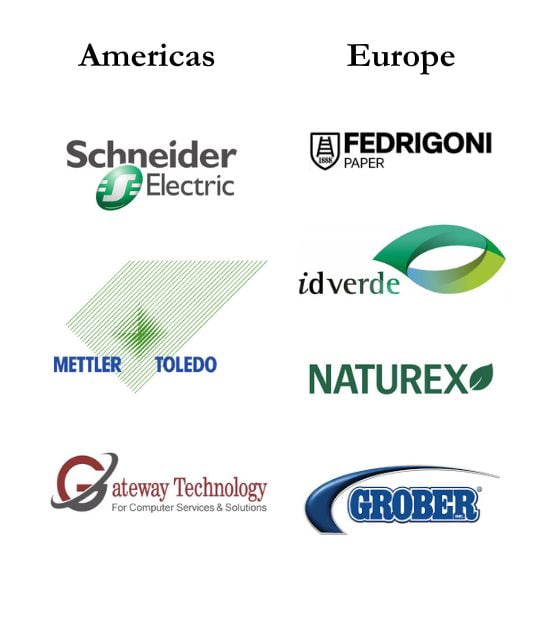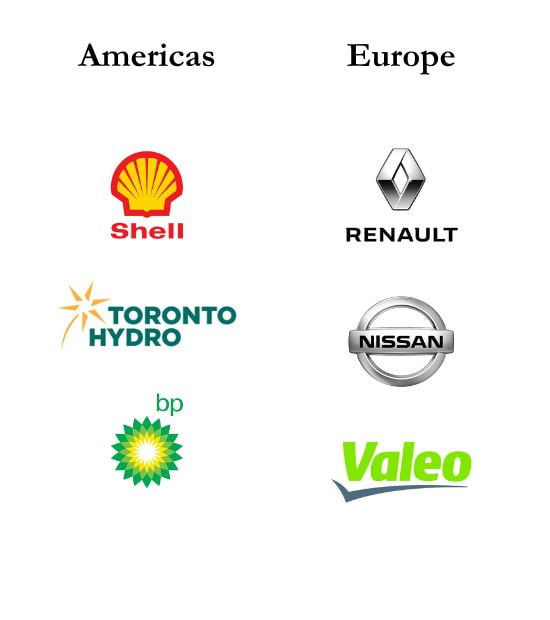 healthcare & life science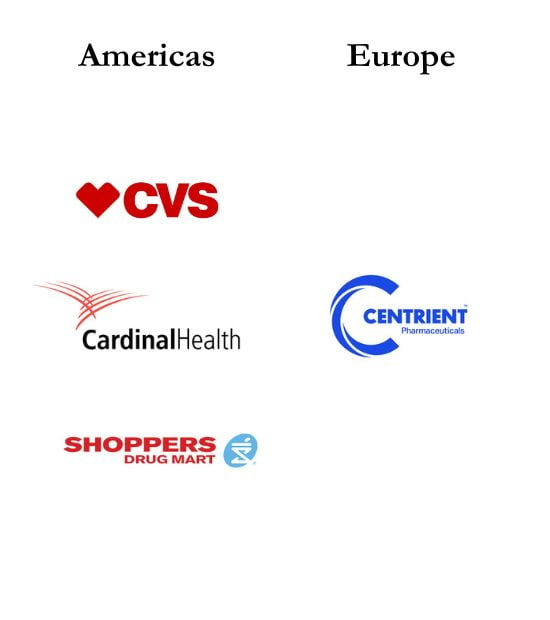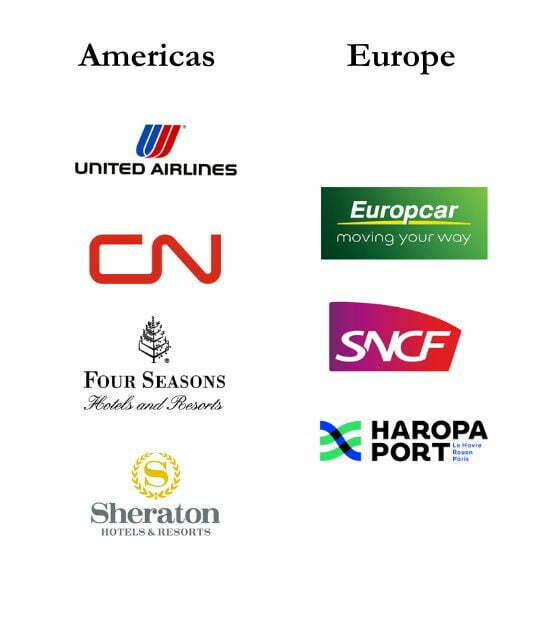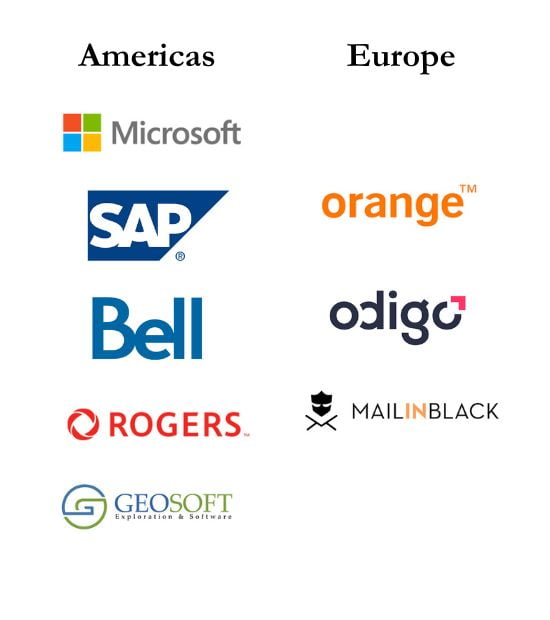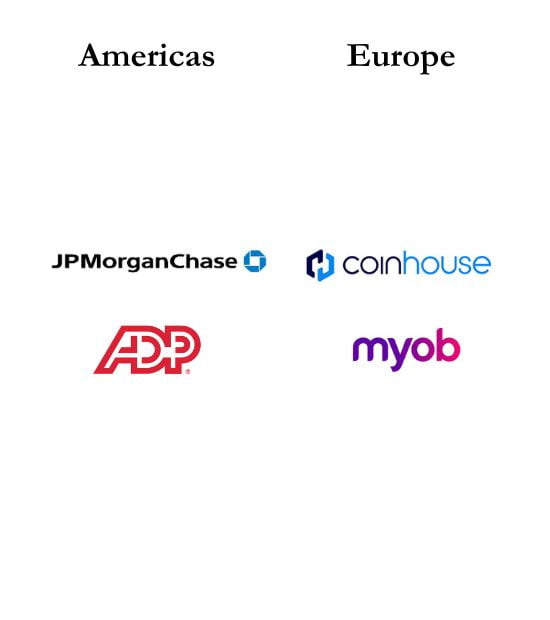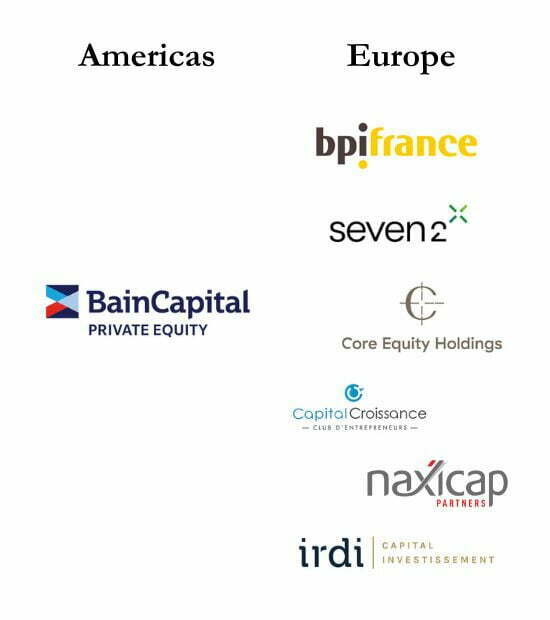 Public sector & Associations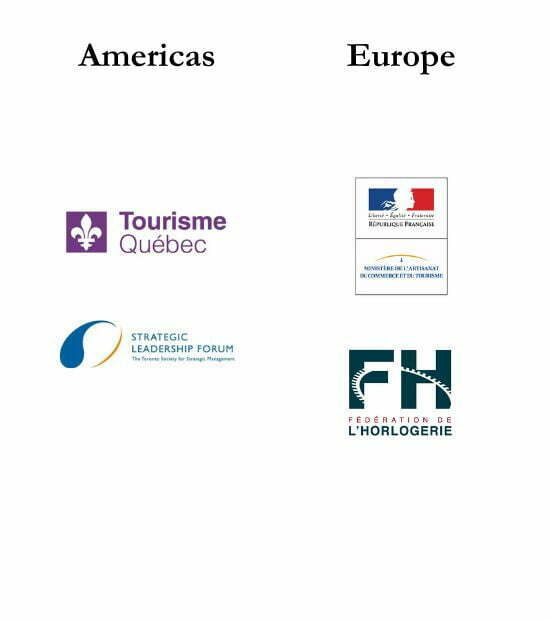 We serve world class clients.
By working with global leaders as well as with mid cap companies, start ups and private equity, we bring to each client both the proven best practices as well as industry disruptive innovations.