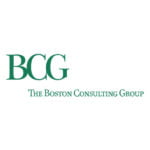 Augustin is a true pricing and analytics expert. He understands all pricing issues very well, from identifying improvement opportunities to thinking through implementation constraints. He has a particularly deep expertise in understanding pricing systems and the value they can bring to large organizations."
Global Head of Pricing
The Boston Consulting Group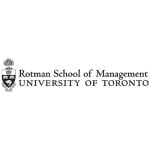 Symbolic of the "new" marketing. One of the greatest guest speakers of our business school
Professor of Pricing and Behavioral Economics
Escuela de Negocios Rotman | Universidad de Toronto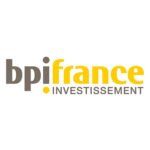 Manchon & Company webinar on inflation was the most attended (750 CEOs) and received the highest satisfaction score of any webinar on any topic organized by BPI
Director of programs for CEOs and Entrepreneurs
BPI France Investissement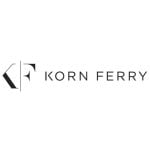 My brain is always much bigger after spending time with Augustin. He brings enormous creativity, energy, passion and intellectual horsepower to every issue.
Senior Client Partner
Korn Ferry
A clear world class leader in helping companies drive value creation through the discipline of pricing. Be it strategic, tactical or platform development.  His insightful 'fit for purpose' approach to finding solutions that drive value is a rare and valuable talent.
CEO
LifeLabs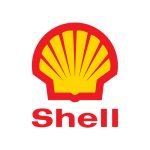 I very much enjoy how Augustin develops and leads his teams throughout his engagements leaving me with the confidence that true knowledge transfer has occurred. Great results. Expertise. Creativity.
CEO of Retail
Shell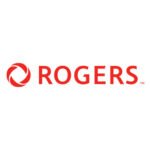 Throughout my career as CEO, I have worked with many consulting firms such as the Boston Consulting Group, McKinsey , Bain, Deloitte etc… I have never experienced the level of insight, creativity, dedication and results that Augustin delivers. He manages to extract clarity from complexity and create profitable business models where everybody else sees difficult markets.
CEO
Rogers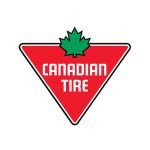 He assembles teams who are as brilliant and passionate as he is and gets my own teams to reach new heights. Several times, after Augustin's presentations, I have been unable to sleep at night because of the new path that suddenly opened up in front of me for my company.
COO
Canadian Tire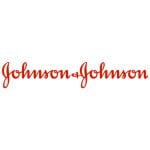 Truly a pricing thought leader with pragmatic solutions. I always value his insights and guidance because it's practical & actionable in real-world situations.
Global Director of Pricing
Johnson&Johnson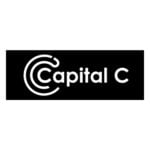 Augustin is one of those rare individuals you come across in life and say how can a brain be that extraordinary. He is probably one of the best at pricing – not just because of his extraordinary analytical skills but also for his extraordinary creative skills as well. He understands the motivation to buy, and therefore finds the perfect place where consumers or customers are willing to pay, and the organization can achieve the growth and return they need.
CEO
Capital C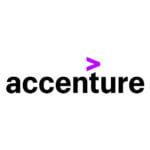 Augustin is the Bobby Fisher of pricing. If you and or your client are selling something and you aren't talking to him you are leaving money on the table, on the floor, out the door.
Senior Partner
Accenture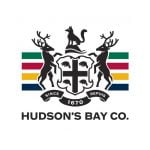 I have always found Augustin to be one of the most passionate and energetic professionals I know. His leadership in forming the center of excellence for the Customer Strategy global practice was inspirational and very impactful on Deloitte and me as a developing consultant.
Chief Marketing Officer
Hudson's Bay Co.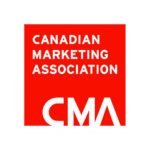 If you want brains, bravery and brilliance, Augustin is your man.
Chairman
Canadian Marketing Association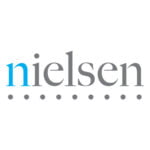 Augustin is an inspirational leader combining technical expertise with an exceptional ability to frame and resolve strategic business issues, while coaching, motivating, and empowering his teams to deliver well above expectations.
Vice President
Nielsen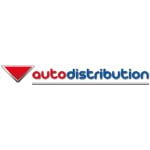 Manchon & Company has reverted the margin decline of the industry and delivered 100 basis points of EBITDA for my company year after year, over many years now. Augustin went as far as creating the Pricing Department, recruiting the internal team and institutionalizing a cross functional Pricing Committee. Results are measured. Objectives achieved. Powerful analytics used by all.
CEO
AutoDistribution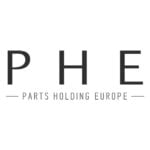 Augustin understands the cultural and organizational specificities of each of the divisions and levels in a large organization. He enjoys working with operational people. Excellent coach and educator. He rolls up his sleeve and never accepts failure. Obtains consensus on matters of pricing that are notoriously prone to diverging functional interests
Chairman
Parts Holding Europe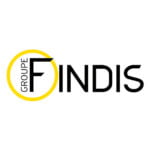 Started small. Delivered spectacular results. Rolled out to more business units. Unmatched by larger consulting firms with rigid frameworks. We made Augustin a member of our Board of Directors!
CEO
Groupe Findis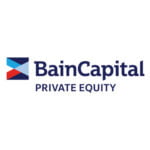 We have been using Manchon & Company across many portfolio companies in very different industries and in several countries, including with companies where expectations were low and resistance was high on the topic of pricing. Every time Manchon & Company delivers where traditional consulting firms struggle. The ecosystem of specialized capabilities and resources around Manchon & Company allows to tackle large engagements or large portfolio organizations when necessary
Executive Vice President
BainCapital